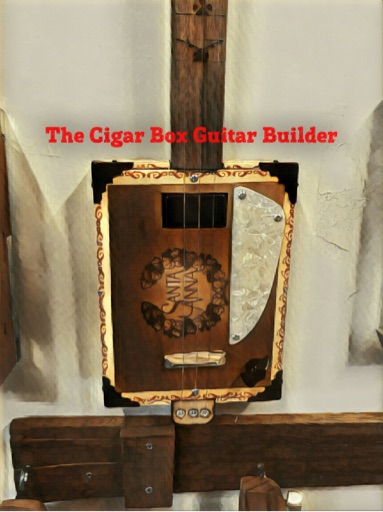 In this episode Mark and I discuss how cool it is that there are so many different builders out there doing cool things with their builds. Using ideas from a variety of other builders is a great way to develop your own style and create your own masterpiece. However, just be sure to not copy someone's hard work exactly and pass it off as an original. CBGs can look somewhat similar at times but there are so many different things you can do with a CBG to make it your own. Also don't be afraid to share great ideas with our community. If someone uses your idea that is a really cool compliment. 
Also a huge shout out to a young fella, Jack, who picked up his first CBG from me about a year ago. Along with his siblings, he is creating a real storm in his local community with his band 'HOLLOW POINT'. His playing is INSANE!! The future of rock looks good! Real Good!
Once again, big thanks to our Podbean Patrons, followers on podbean and friends over at 'The Cigar Box guitar Builder' Facebook Group.
Stay safe and keep building,
Adam and Mark
https://swampwitchguitars.weebly.com/